Our Team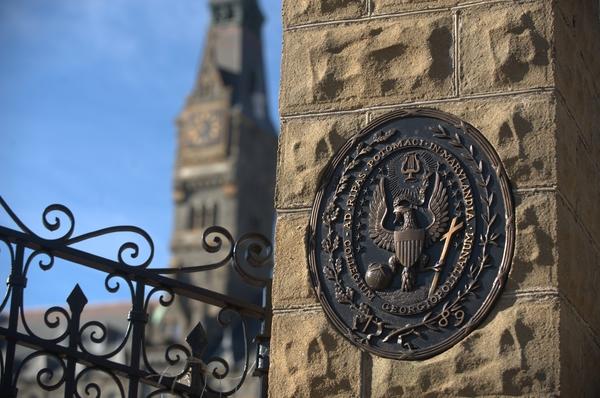 MISSION
The Business Office of Planning and Facilities Management (PFM) provides central support in the areas of budget, finance, human resources and technology. We ensure that PFM department staff have the information they need to complete their area's tasks.
Services Provided:
PLANNING AND FACILITIES MANAGEMENT
BUSINESS OFFICE TEAM:
Jonalyn Ware Greene
Associate Vice President and Business Officer
John Sheehy
Executive Assistant
Human Resource Support
For general questions about HR issues, please contact ufshpersonnel@georgetown.edu.
Kineta Johnson
HR Assistant/Timekeeper
Tawanna Price
HR Administrator
Budget and Finance
For general questions about department financial issues, please contact ufshfinance@georgetown.edu.
Mignon Hall
Account Clerk
Rebecca Jones
Business Manager
Technology Support
Wayne Johnson
Network Administrator