Laundry Refunds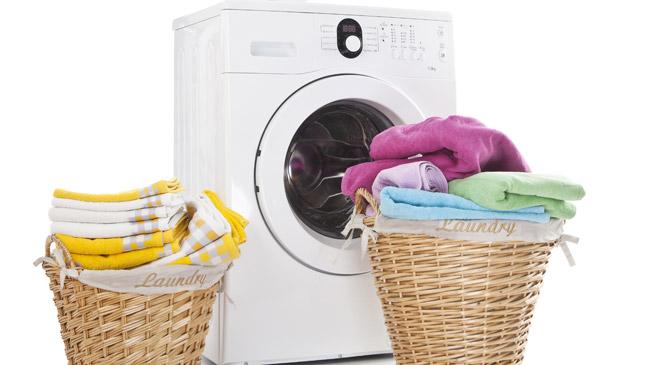 There is a laundry refund process for campus laundry users. Laundry refunds are processed through the Planning & Facilities Business Office.
All refunds must be requested by submitting the Laundry Refund Request Form. Requests should include the following information:
Name
Email
GU ID number
Date of the loss
Location of the loss
Machine/dryer number
Amount lost
The Washer/Dryer Issue
Brief description of the occurrence
Upon review of your request, refunds will be processed to reflect on your GOCard. Missing information may result in refund delays. Requests must be submitted within one week of the occurrence.
Please send additional laundry refund inquires to laundrypfm@georgetown.edu.