Service Provided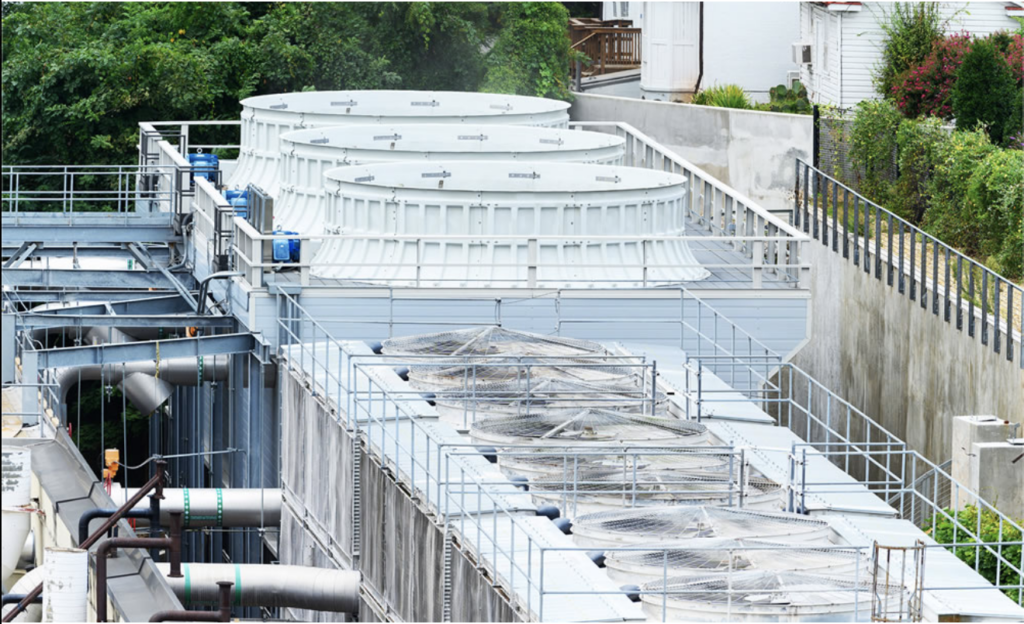 High Voltage
The high voltage electricians operate and maintain the high voltage distribution network that supplies power to campus. We test, calibrate, and monitor the usage of meters and other recording devices. We maintain all system components, circuit breakers, cables, and other necessary pieces of equipment.
Central Heating and Cooling Plant
Our current operation involves distributing chilled water from chillers for air conditioning and steam from boilers for space heating, sterilization, and cooking.
Commodities
The Department of Energy and Utilities provides utilities to Georgetown University. See below some general consumption, production, and cost numbers for Georgetown University and the Central Plant. In the following sections, you will find a more in-depth explanation of these commodities.