Space Planning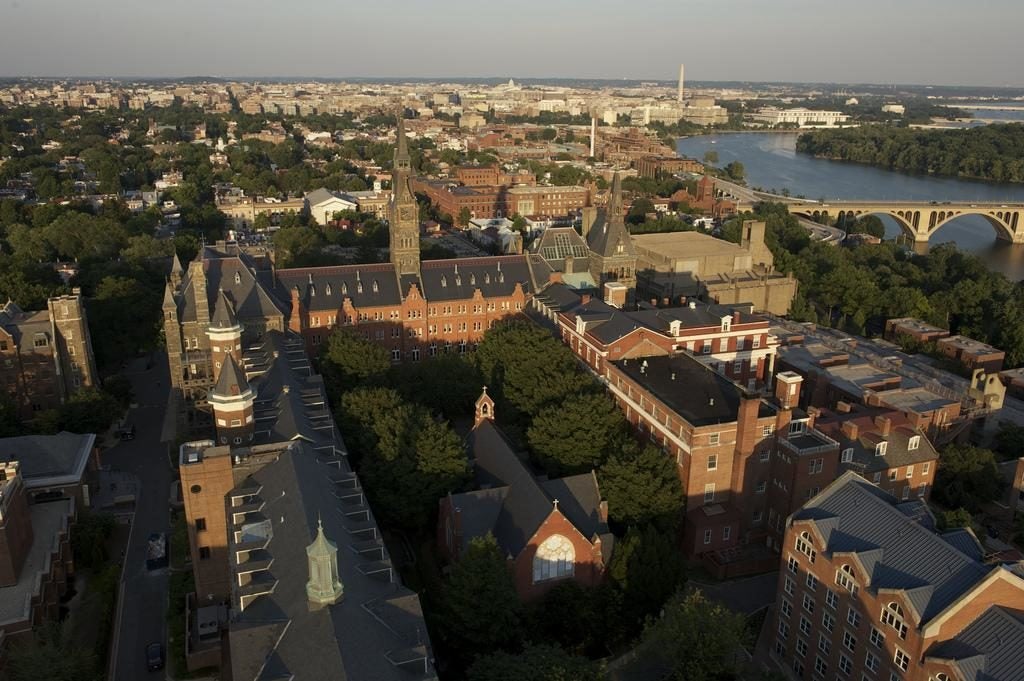 Space Planning
Planning manages and leads the space planning program. Responsibilities include the following:
Allocates and evaluates space throughout the university on an ongoing basis including the existing supply and future demand for space.
Conducts programming to identify necessary adjacencies, programmatic relationships, and qualitative requirements, and to identify opportunities for effective use of land, buildings, and infrastructure.
Collaborates with University leadership to evaluate and advise regarding the use of University space in relation to projected Capital Plan needs and constraints.
Provides a long-range physical planning context for short term decisions regarding the use of space.
Coordinates the cumulative impact of multiple planning activities so that results are coherent and well designed.
Links