Striving for Sustainability
We're Paving the Way for a More Sustainable Future.
"Protecting our environment and addressing climate change are defining issues of our time. At Georgetown, we are deeply committed to understanding and responding to these issues—promoting research and teaching on the environment and to taking steps as an institution to address our environmental impact."

President John J. DeGioia, Georgetown University
As a university committed to the common good, Georgetown is focused on addressing the most pressing challenges facing our world.
Climate change is one of the defining challenges of our time. As we seek to promote environmental sustainability and minimize our impact on the environment, we are taking an integrated approach to drive progress toward both our academic and operational goals.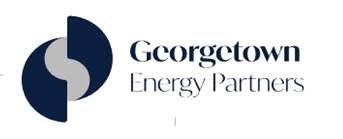 In 2021, Georgetown University joined forces with Georgetown Energy Partners providing operational services from ENGIE North America, a global leader in energy services and sustainability, as part of our ongoing work to enhance our sustainable practices on campus and advance the study of environmental issues through research, education, and action. Under this partnership, ENGIE will assume responsibility for the enhancement, operation and upkeep of the systems that heat, cool and distribute power to the University's Washington, DC, campuses. Georgetown will retain ownership of its facilities and control over decisions related to capital improvement. In addition to partnered operational goals, Georgetown Energy Partners will lead environmental and sustainable activities across campus for faculty, students and our community.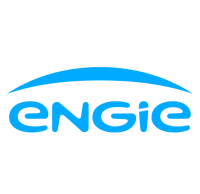 ENGIE is a world class operator that provides financing, design, construction management, energy procurement, utility, and operations and maintenance services to 150+ higher education and healthcare facilities in the United States. ENGIE has a firm commitment to environmental, social and governance best practices and has been recognized by Dow Jones Sustainability World Index and the Dow Jones Sustainability Europe Index, placing ENGIE among the top 10 percent of sustainability-driven companies in its peer group.
Please click on buttons below to view our dedicated pages for more information on our staff, partnership, academic collaboration and sustainability aspirations.