Technology Support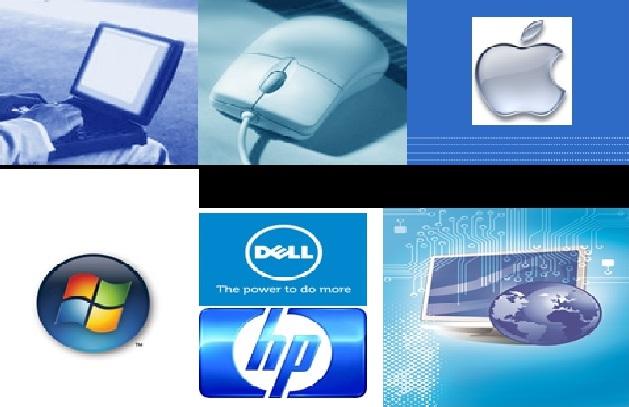 GENERAL POLICIES
All department employees are expected to adhere to the University's technology policies including, including but not limited to, the Computer Acceptable Use Policy and the Information Security Policy.
Nothing can be added to department-issued computers without a discussion with a PFM technology support staff member. Any software not issued by the department must be approved for installation and must have proof of license. Additions made to computers without technology staff knowledge will be grounds for disciplinary action.
Computers, printers and other technology equipment cannot be removed from university premises without written authorization from your department's supervisor and the department Business Officer.
Technology staff will give priority for support to department-issued equipment and software.
Tech Support At-a-Glance
System: Computer Hardware
Internet Connection
Local Network Connection
Printing
If you work in… Campus & Strategic Planning
Design & Construction
Facilities Management
OTM
PFM Business Office
Real Estate
Residence Hall Offices (RHOs)
Sustainability
Supported By Wayne Johnson (7-1726)
System: Computer Hardware
Internet Connection
Local Network Connection
Printing

If you work in… Utilities

Supported By Mengistu Dessalgne (7-0181)
System: Departmental Web Pages
Departmental Web Programs
Dossier
EMS

If you work in… All PFM

Supported Tony Kollath (7-8034)
System Archibus

If you work in… All PFM

Supported By Tylor Bourn (7-0733)