Engineering & Utilities Department Overview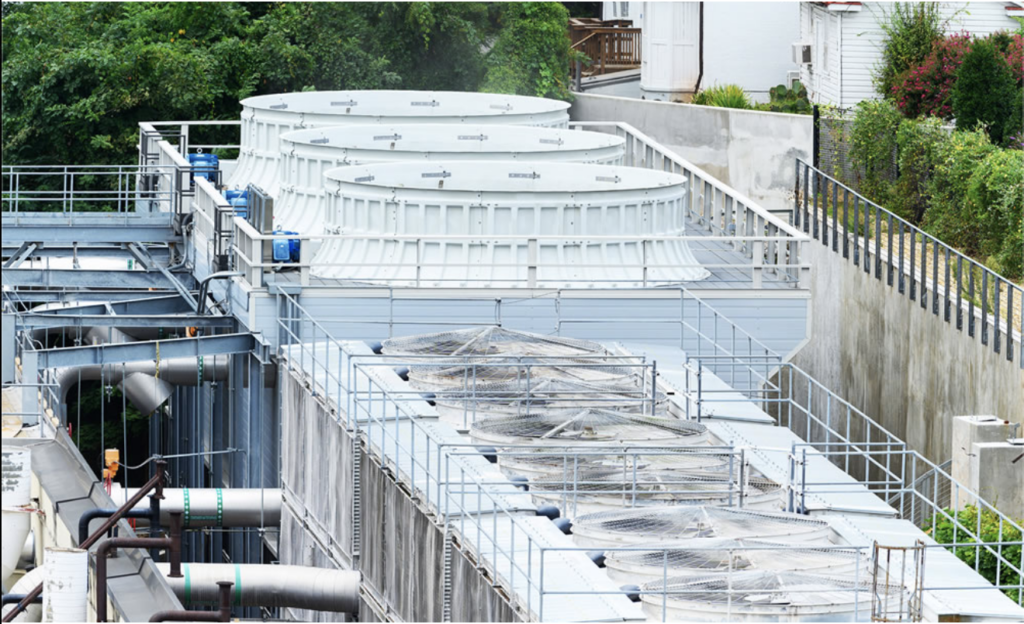 Engineering and Utilities
The Department of Engineering and Utilities manages the procurement and distribution of electricity, natural gas, and domestic water, and the production and distribution of chilled water and steam for Georgetown University. The team also provides consultative professional engineering support to the campus.
Sustainability Policy & Initiatives
Our department's procurement policy is intended to offset 100% of Georgetown's electrical usage with Green-e certified renewable energy credits (RECs). Since 2009, the department has purchased and retired these credits.
The Department of Energy & Utilities is currently leading an initiative to bring green power to Georgetown University through a power purchase agreement with an off-site renewable energy plant.
Sustainability Record
Georgetown has been distinguished many times for its commitment to sustainability.
We are
• the 4th largest green power user in higher education.
• a member of the Environmental Protection Agency's Green Power Partnership Club.
• ranked 4th in the U.S. on the EPA's Top 30 College and University Partners list.
Our Mission: We Build and Maintain Excellence
Our mission is to provide safe, reliable, and resilient energy and utility services to the Georgetown community, with a commitment to sustainability and customer service.
We take pride in fostering an agile team culture where effective, efficient, and innovative solutions are valued.
With an ethical and professional approach to our work and dedication to continuous improvement of ourselves, we strive to honor our Jesuit heritage.