#EnergizeGU

Energy is at the heart of everything we do–it heats and cools our buildings, lights our homes, transports us, and so much more. However, energy comes with a cost–both financially and environmentally. Making Georgetown more energy efficient means we reduce the amount of greenhouse gas emissions we produce and the level of funding needed while still powering our buildings and vehicles.
As part of our Catholic, Jesuit mission to "Care For Our Common Home," we have embraced energy-efficiency as a commitment and collaborative effort. Energy-efficiency opportunities are everywhere across our campuses, and everyone can play a role. From upgrading over 70,000 lightbulbs across campus with environmentally friendly LEDs to installing smart-meters to track energy usage, we are working every day to build a more energy-efficient future for all Hoyas.
Join us as we celebrate how far we have come and where we are going. See below to find out how you can participate. Let's #EnergizeGU!
Highlighted Engagements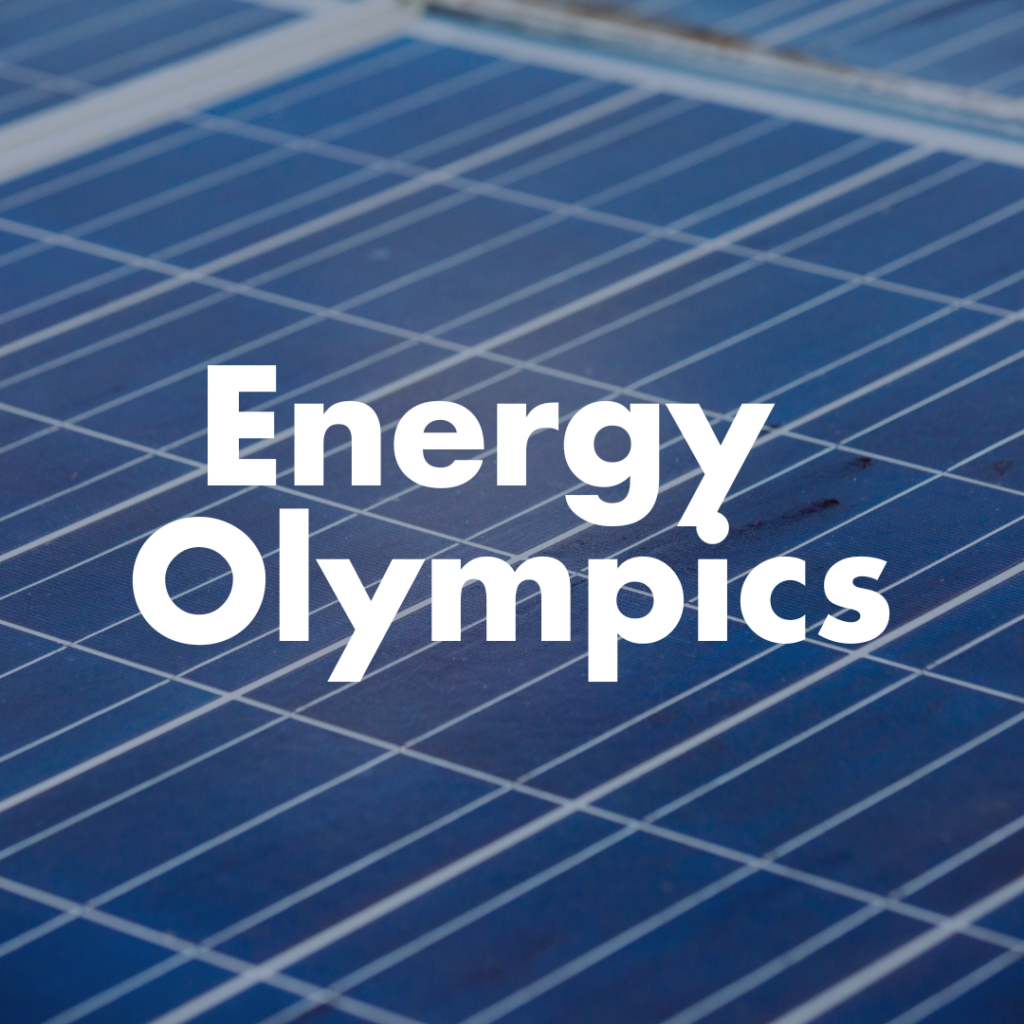 Energy Olympics | October 1-31st
Prove which dorm is best at reducing their electricity usage through the Energy Olympics! Turn off the lights and power down for the chance to win a prize for your dorm. Copley, Darnall, Harbin, New South and Reynolds Halls will compete in the first year division. Alumni Square units and townhouses will compete in the upperclassman division.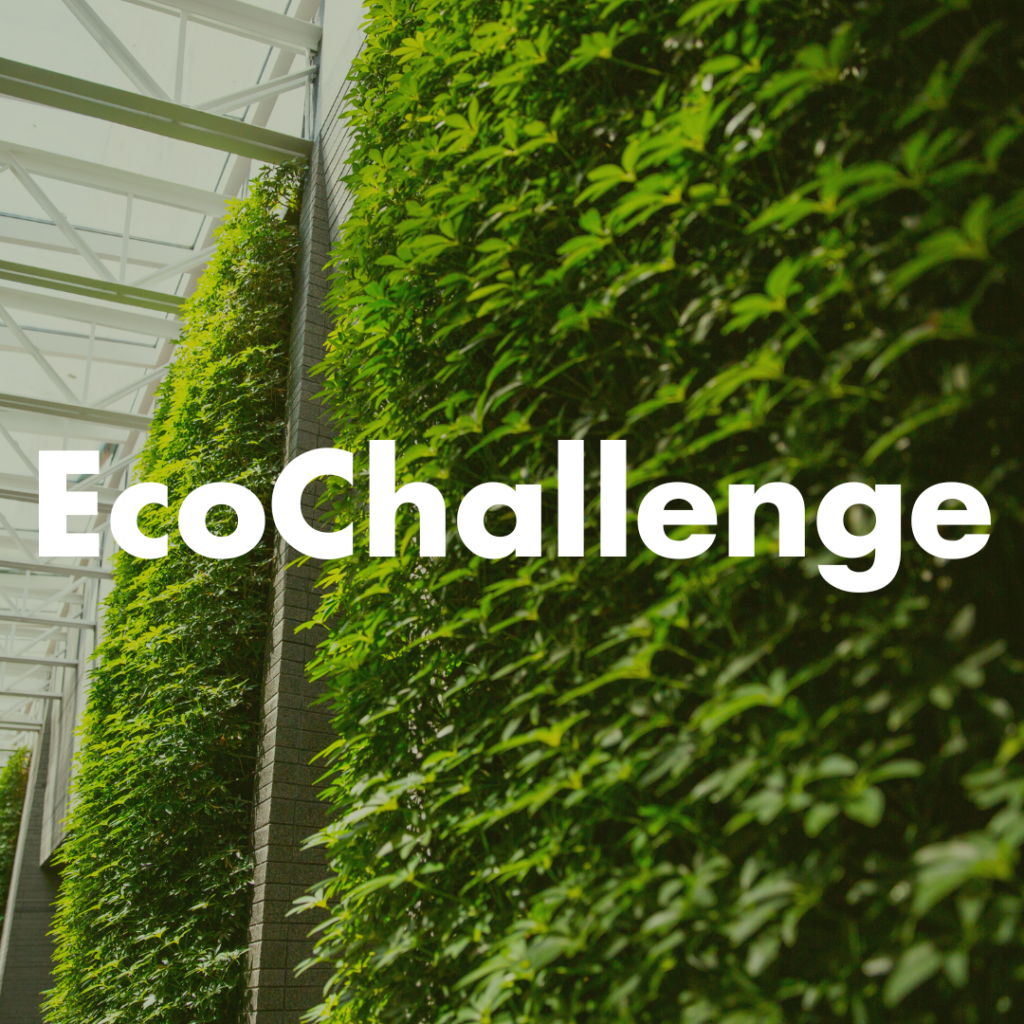 EcoChallenge | October 1-31st
Win prizes for acting sustainably! Sign up for your dorm's EcoChallenge team using the link below and win points for tracking your sustainable behavior.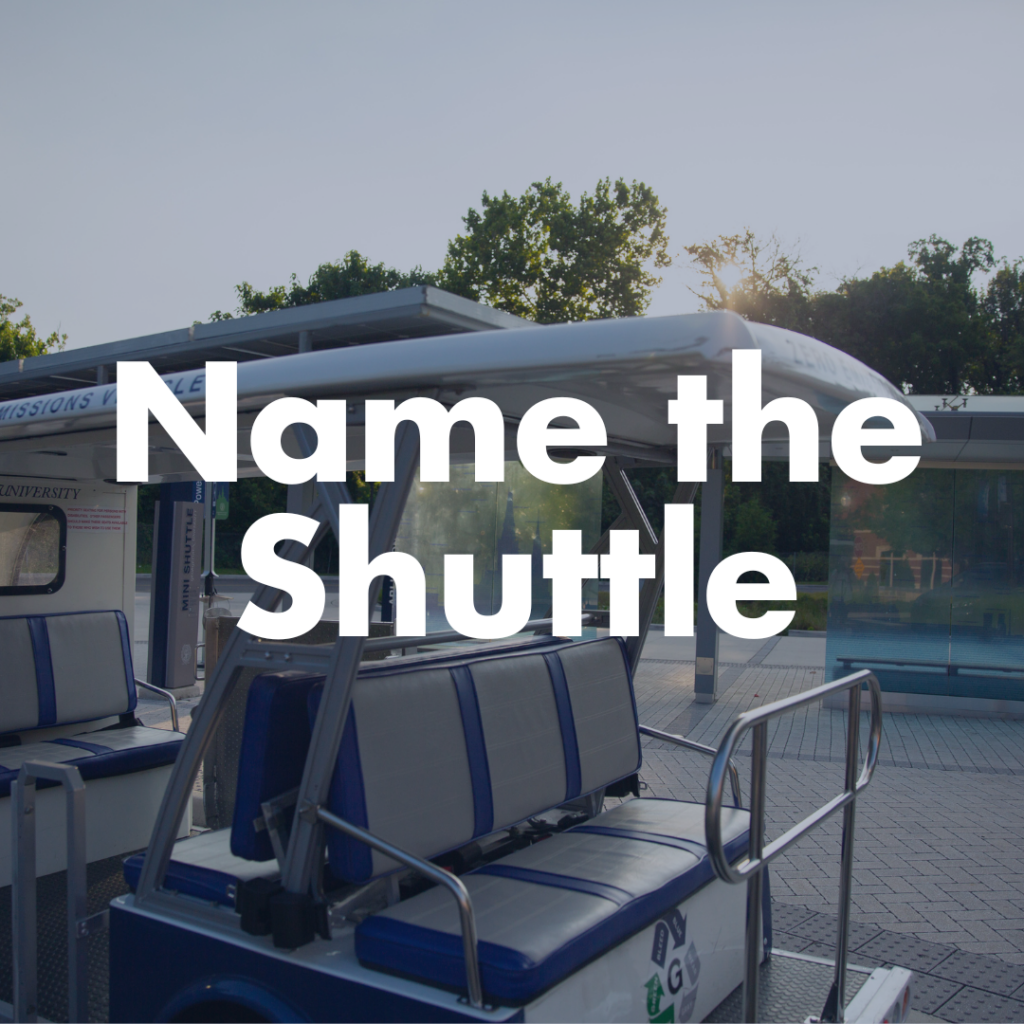 Name the Shuttle | October 1-31st
Name Georgetown's zero-emission mini shuttles! Submit your name ideas below and then vote for your favorites. Terms and conditions apply.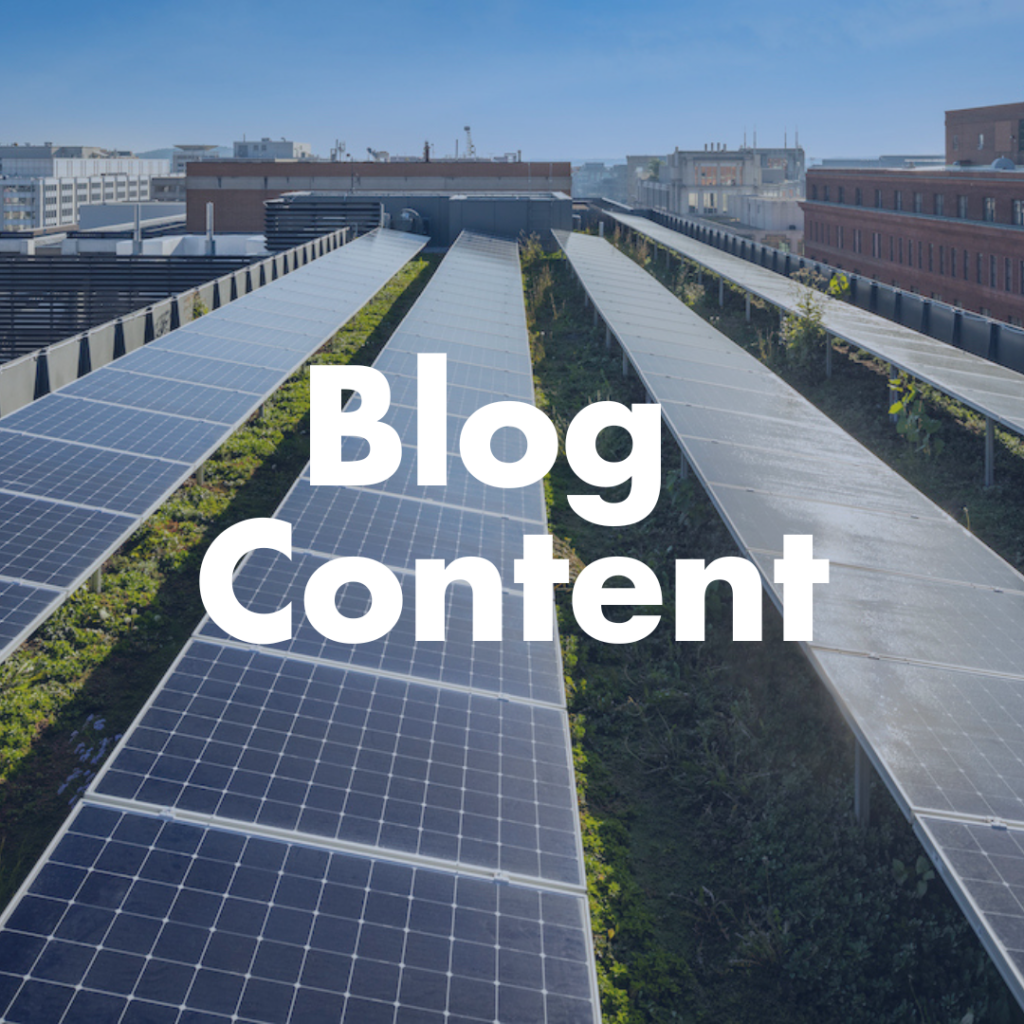 #EnergizeGU Blog
Read about the campus energy efficiency initiatives we're championing, and the people who are pushing us toward our energy goals every single day. Plus get tips for how to be more energy efficient.
#EnergizeGU Events
Utility Plant Tours | Weekly
Interested in learning about how Main Campus is heated and cooled? It may be more interesting than you realize! Sign up for a tour of Georgetown's Central Heating and Cooling plant to learn more.
Sustainability Treasure Hunt | Weekly
Want to win some prizes, courtesy of HoyaHospitality? The first five Georgetown students to correctly answer the clue posted on the Office of Sustainability instagram every week will win a Starbucks voucher.
Red Square Tabling | Every Friday
Visit #EnergizeGU in Red Square every Friday. Get tips on reducing electricity usage, check standings for Energy Olympics, and win prizes for participating in EcoChallenge.
On October 13th, join #EnergizeGU at the Hoya Harvest Festival hosted by the Earth Commons.
Lunch and Learn | October 10
Join #EnergizeGU and ENGIE to learn about on-campus energy efficiency measures and why your energy behavior matters.
Related Content
Campus Sustainability Walking Tour