#EnergizeGU

Energy efficiency is at the heart of everything we do. From our ongoing replacement of over 70,000 lightbulbs across campus to more environmentally friendly LEDs, to our sustained energy savings across campus, we are working every day to electrify our community and charge into a more energy-efficient future for all Hoyas.
As part of our Jesuit commitment to Care For Our Common Home, we have embraced energy efficiency as a commitment and collaborative effort, and we're looking forward to showing every Hoya that energy efficiency is everywhere throughout the campus. This month, we want to make our progress more approachable to our community, and invite you all to help us continue to make a positive difference.
Join us this October as we celebrate how far we have come, and how far we are going to go. Scroll down to find out how you can participate, keep checking back throughout the month for updates, and let's #EnergizeGU!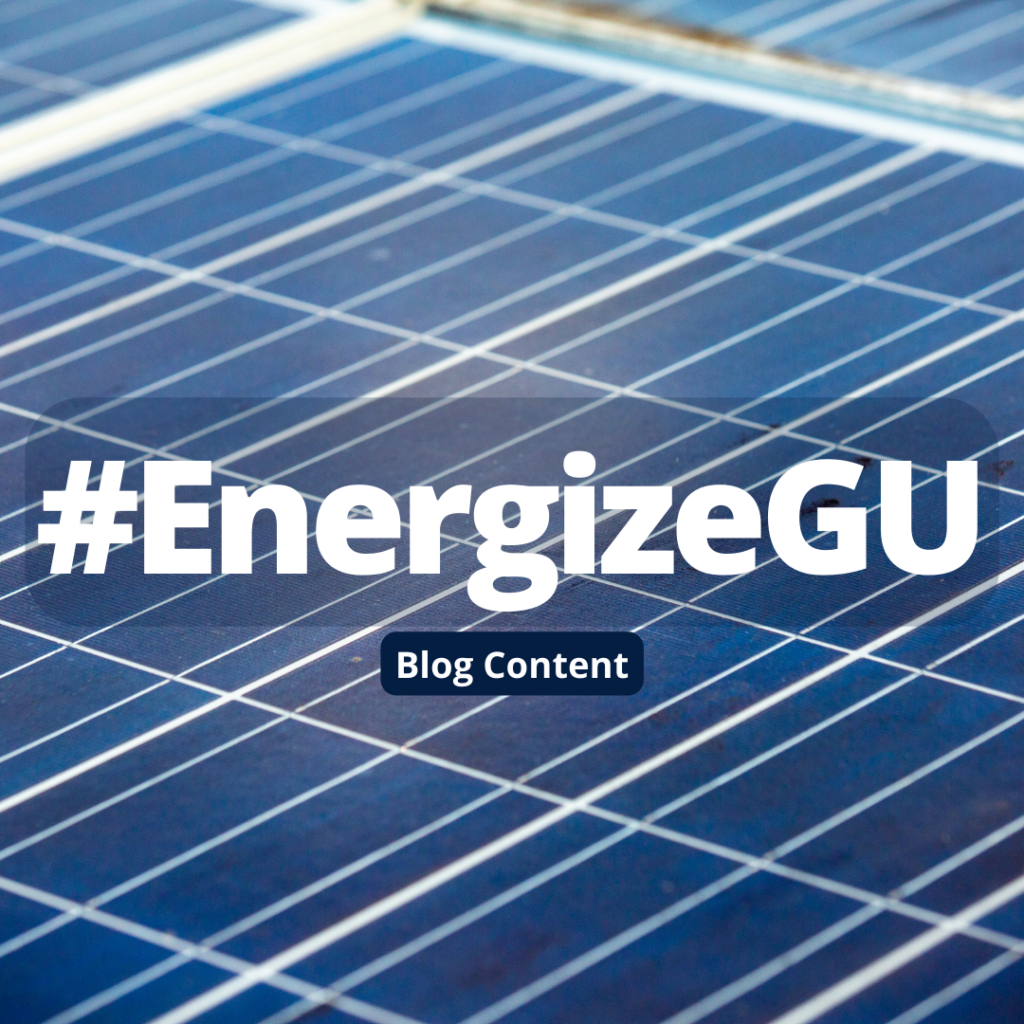 #EnergizeGU Blog Content
Read about the campus energy efficiency initiatives we're championing and the people who are pushing us toward our energy goals every single day.
#EnergizeGU Treasure Hunt
(5 October – 31 October)
Explore our Sustainability Walking Tour, solve some puzzles and stand a chance to win Starbucks, courtesy of HoyaEats!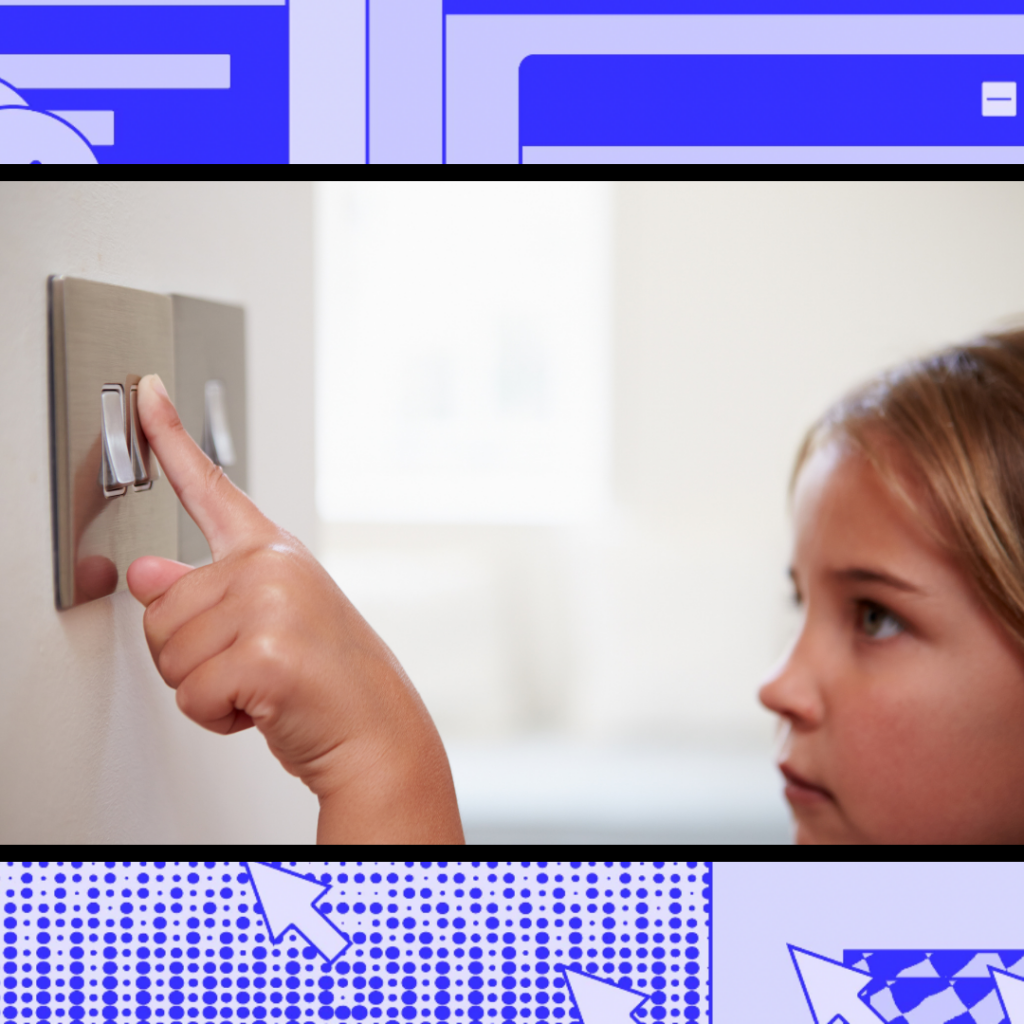 Energy Hackathon
(2 October, 2022)
Have you got a great idea to increase energy efficiency on campus, and want to see it implemented in real-time? Say less. Come to the first Energy Hackathon (hosted by ENGIE) and pitch your plan.
The winning teams will be invited to help with implementing their ideas, and will also win the opportunity to direct $5,000 in prizes to the non-profits of their choice.