Facilities Management
Work Management is here for you! Please look for the double glass doors labeled Harbin Hall B-24 Facilities Management on the same elevation as the football field.
Work Management reviews all requests submitted by online by computer request or mobile request, calls to 202-687-3432 and walk-in into Facilities Management Office.
Our Work Management team is dedicated to answering or forwarding your questions to the right experts on campus. Meet our team!
Miranda Comeger
Engineering Office Coordinator
Work Management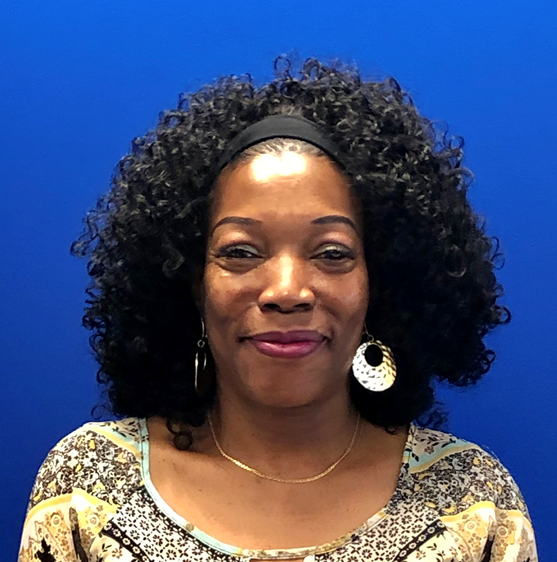 Ardell Johns
Engineering Office Coordinator
Work Management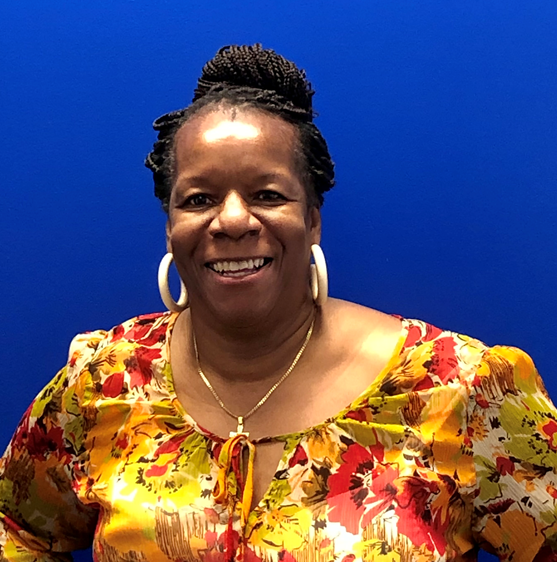 Carolyn Noland
Engineering Office Coordinator
Work Management
What is the work order process?

Submit a Request: Our Work Management Team will receive your request and approve it to become a work order or reject it with a message of what is missing in order for the ticket to be approved. If your ticket is rejected, a rare occurrence, please re-enter your ticket with the missing information suggested.
Request Approved (email): You will receive an email from dispatch@georgetown.edu with your new Work Order number. Please check your status online by searching for your Work Order number.
Work Order Scheduled (email): A technician has been assigned to your ticket to complete the work
Work Order Finished (email): The technician has completed their responsible work for the task. Please note that your email notification may have technicians comments that the work is being pushed to another trade to finalize to your expectations. Our technicians are specialists and some requests require more than one trade to complete.
Customer Survey (email): Surveys are randomly generated on a defined frequency that requests are created. Please let us know how we performed and how we can improve. We are here to serve you! We can only change with your input. Thank you!
What is the notification frequency for work orders?
Notifications about your requested work are emailed to your provided email address from dispatch@georgetown.edu
Emails are set up to notify you when your …
Request is approved (generates Work Order)
Work Order is scheduled
Work Order is finished
On rare occasions, you will get emails for the following…
Request is rejected – please take note of the missing information and resubmit. If you have questions, please refer to our site instructions or connect with our Work Management Team.
Status Change:

Area Not Accessible – Technician could not enter space
Waiting for Approval – Funding source under approval
Waiting for Contractor Labor – Supervisors are scheduling contractor work
Waiting for Parts – Materials are ordered and waiting for delivery