Sustainable Energy Partnerships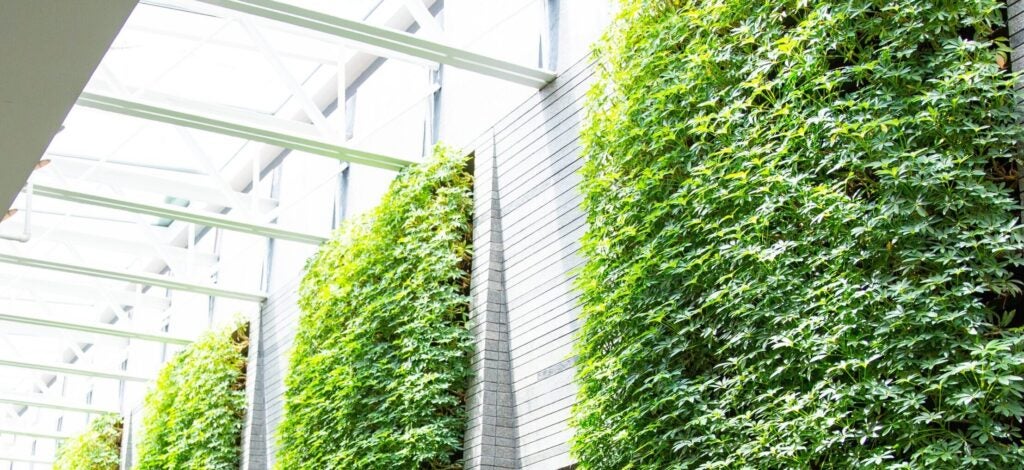 Accelerating Achievement of Sustainability Goals
In 2021, Georgetown University joined forces with Georgetown Energy Partners providing operational services from ENGIE North America, a global leader in energy services and sustainability, as part of our ongoing work to enhance our sustainable practices on campus and advance the study of environmental issues through research, education, and action.
Our partnerships (new window) that will help accelerate our progress toward aligning with the United Nations Sustainable Development Goals, integrating sustainability across our functional areas, and making us a model for how universities and other complex organizations can enhance their sustainability efforts.

It will also advance Georgetown's impact investing efforts, positioning the University to evaluate further investments in renewable energy and energy efficiency while continuing to divest investments in fossil fuel companies.
There are several ongoing and upcoming energy-use intensity reduction and utility modernization projects that can be viewed on the Georgetown Energy Partners website. Our upcoming Healy Lawn project partnered with ENGIE (new window) is an example of other investments into improved energy efficiency projects. Find more in the Georgetown News Story.
Sustainability & Partnership FAQ