Our Team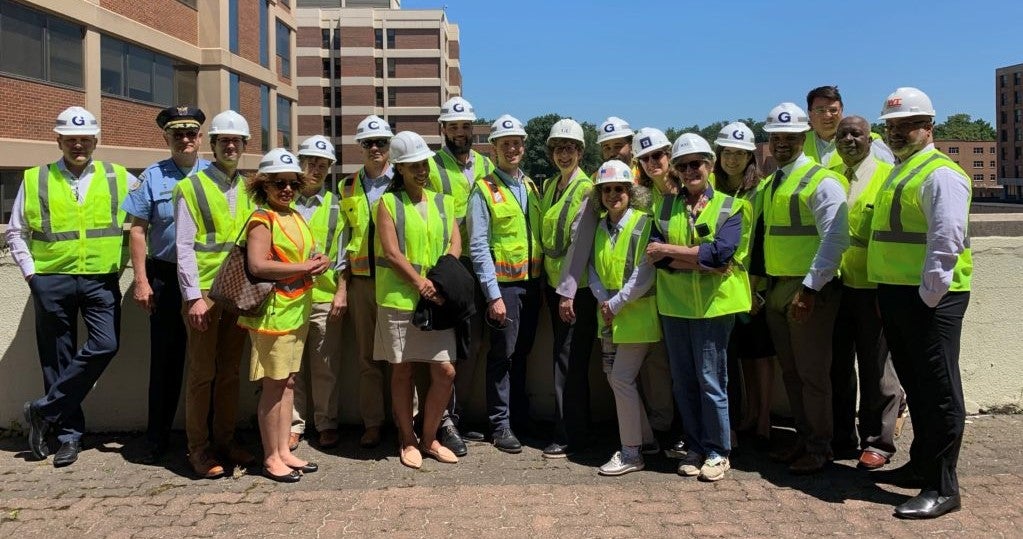 Capital Projects provides leadership, knowledge, and technical expertise to sustain and support campus facilities. We are committed to providing outstanding customer service and to safely completing projects on time and within budget. When necessary we engage the assistance of architects, engineers, and construction specialists.
Tony Gammon
Executive Director of Capital Projects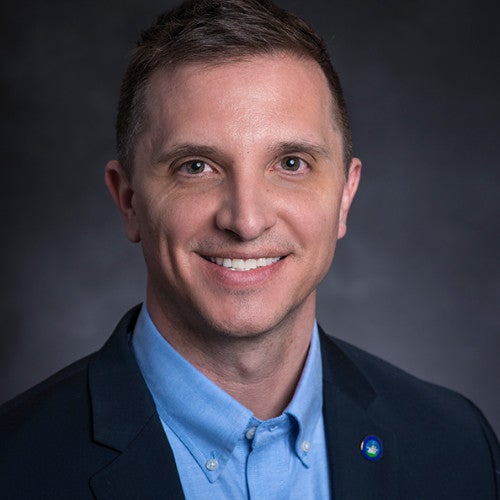 Contact: ag2029@georgetown.edu
(202) 893-6804
---
Patrick Amorosa, A.I.A.
Staff Architect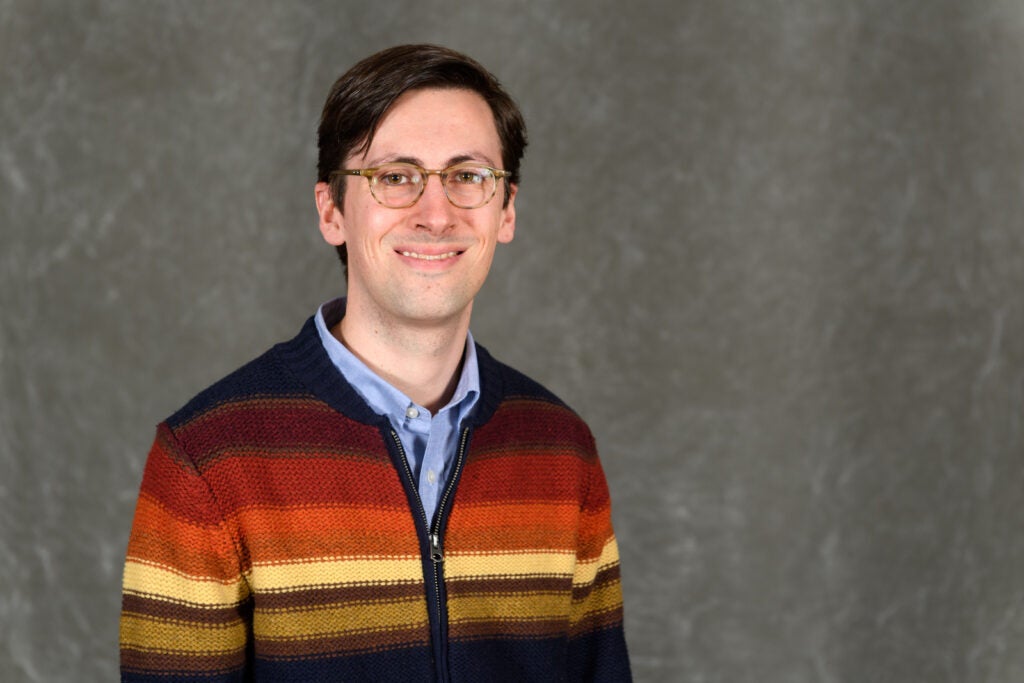 Patrick Amorosa graduated with a bachelor's degree in architecture from Carnegie Mellon University and has been with Georgetown University since 2011. He has been licensed as an architect in the District of Columbia since 2015, holds an NCARB Certificate, and is a LEED Green Associate. He manages the design process for university renovations, provides in-house design services, and oversees projects through construction. Recently he has been involved in several lab renovations in Regents Hall, the design of the future Muslim Prayer Room in Village C, and new tenant space for the Center for Transnational Legal Studies in London.
Contact: pja38@georgetown.edu
(202) 687-6271
---
Alex Berley, P.E.
Senior Project Manager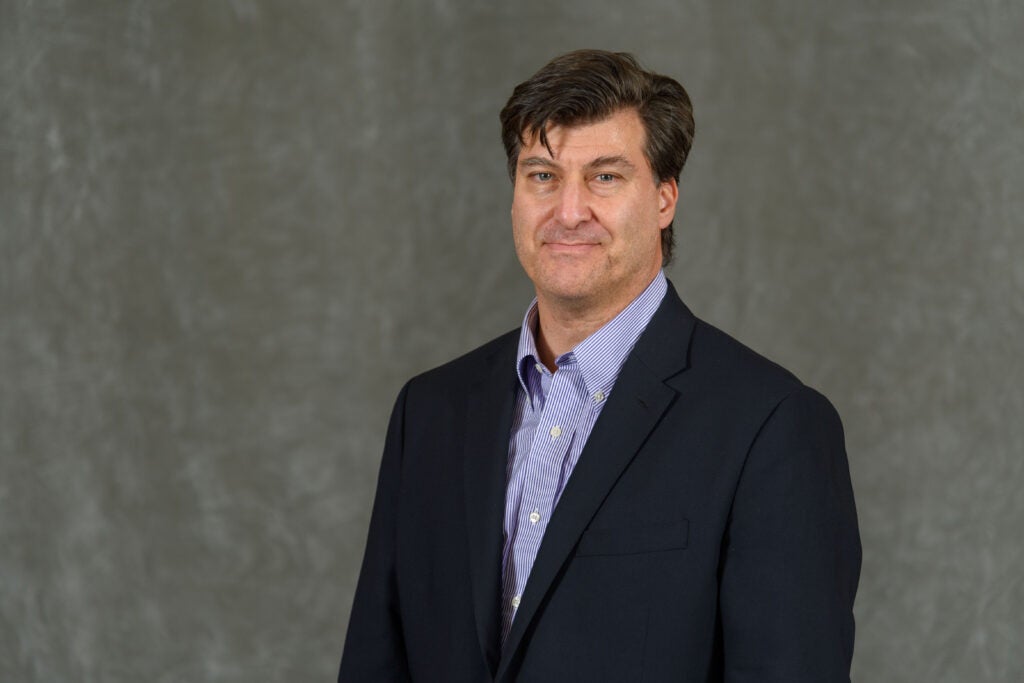 Alex Berley holds a BS in Civil Engineering from the University of Maryland and MS in Structural Engineering from North Carolina State University. His experience includes civil design for commercial properties, full lifecycle development of real estate projects, and work as owner's representative to institutional clients. Alex has worked at Georgetown University since early 2018. He has been managing the East West Road project and serves as Georgetown's Project Management liaison on the MedStar Surgical Pavilion project. Alex served as Vice Chair of the District of Columbia Construction Codes Board from 2009 to 2014.
Contact: adb138@georgetown.edu
---
Joanna Groberg
Archivist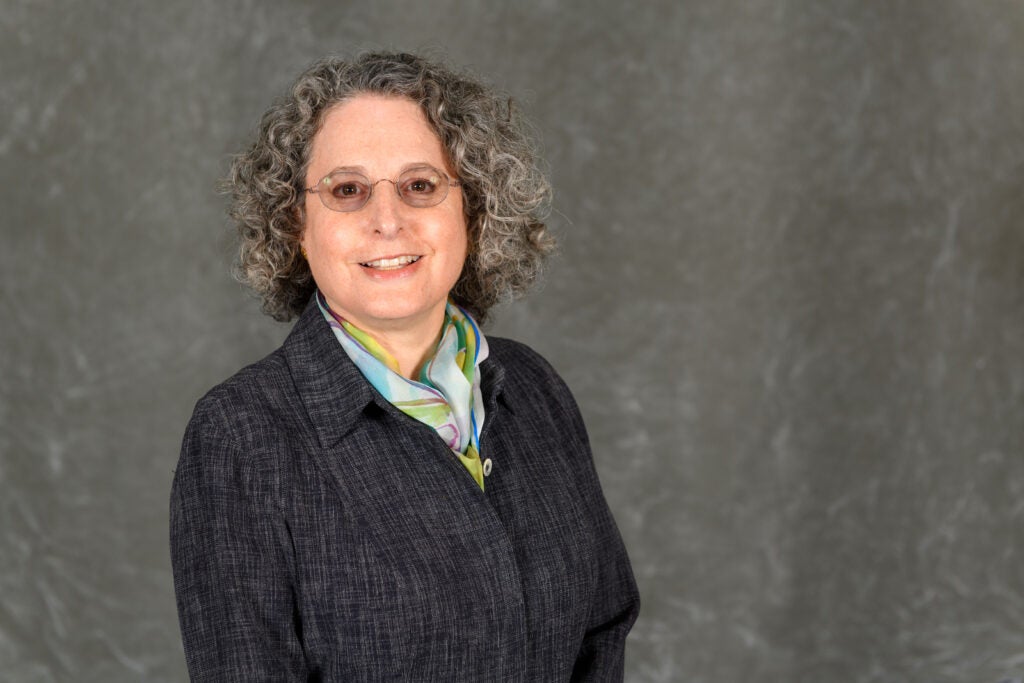 Joanna Groberg manages Georgetown University's vast collection of architectural and engineering drawings, some of which date back to the late 1800s. She enjoys assisting university faculty, staff and consultants with their information requests. In 1986 she graduated from Georgetown University, and in 1993 she received a master's degree in archives and records management from the University of Maryland. Joanna has worked at Georgetown as the archivist for Capital Projects since 1995.
Contact: Joanna.Groberg@georgetown.edu
(202) 687-9501
---
Chris Jordan, A.I.A.
Senior Project Manager and Architect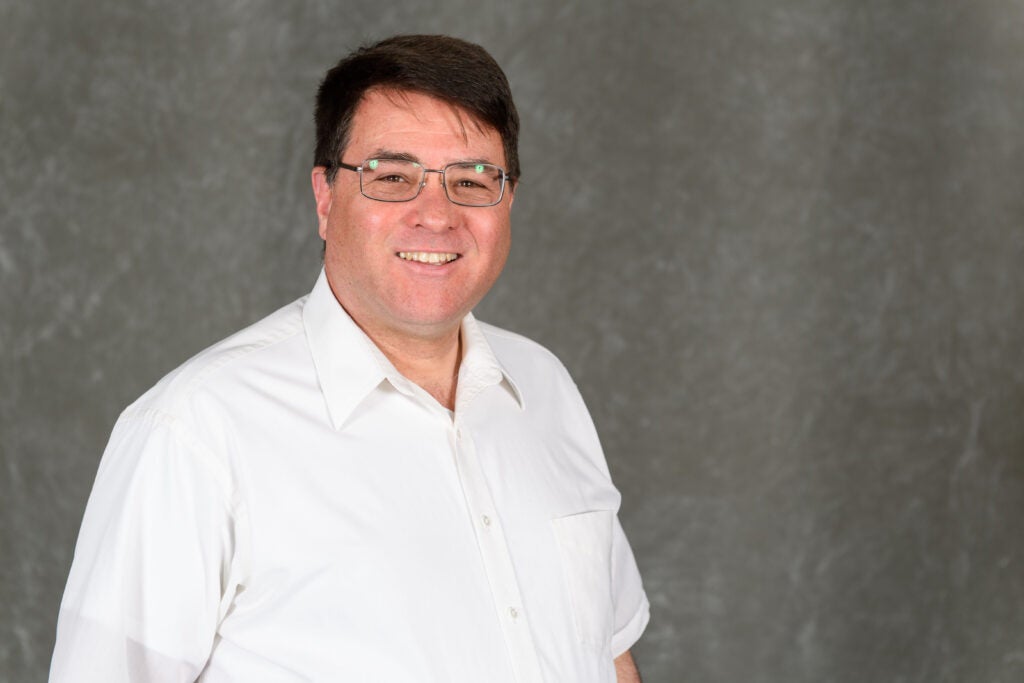 Chris Jordan attended Catholic University for undergraduate studies and Clemson University for his master's degree in architecture. Chris is a registered Architect in the District of Columbia and has worked at Georgetown University since 1986.
Some of his major past projects include the Wagner Alumni House, the Rafik B. Hariri Building, the award-winning Calcagnini Contemplative Center, the 2011-2013 renovations of Nevils residence halls, the John R. Thompson, Jr. Athletic Center, and Cooper Field. Currently, he is managing numerous projects at the Law Center and the main campus.
Contact: jordanc1@georgetown.edu
(202) 687-7556
---
Lorena Permuy,
Senior Architect, Historic Preservation Planner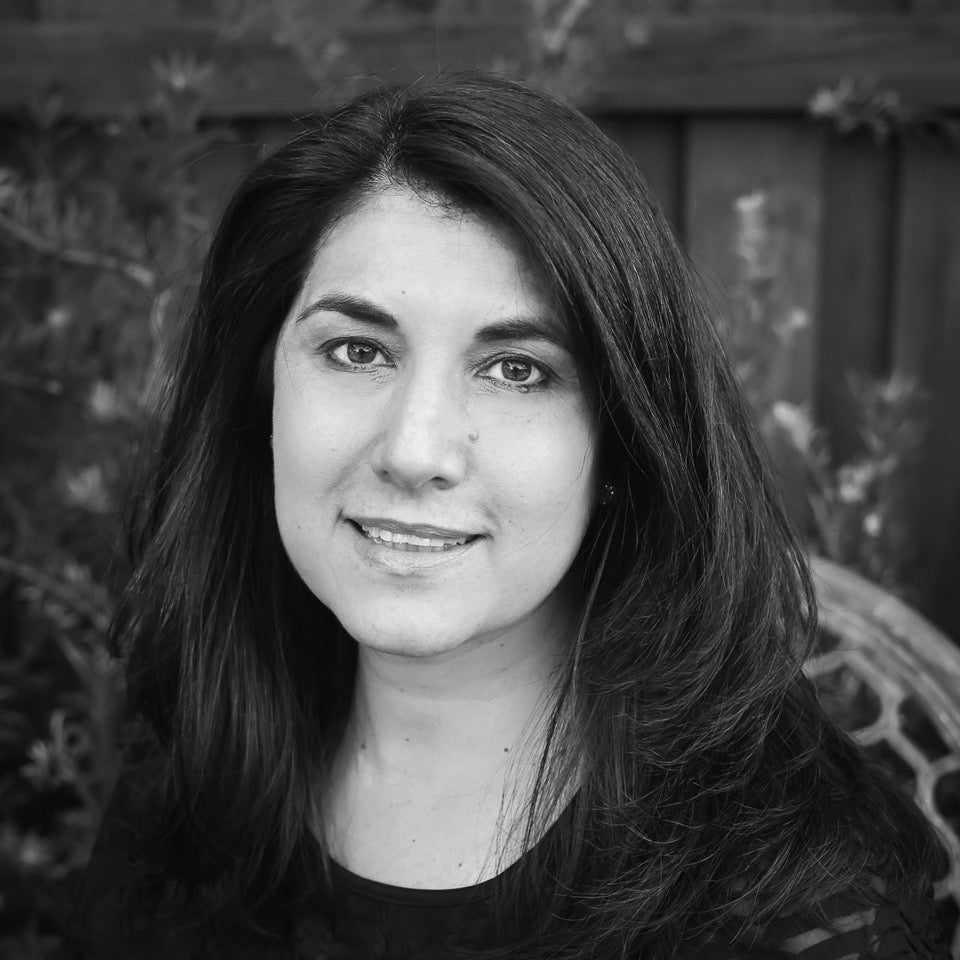 Lorena received her B.A. in architecture from the University of Notre Dame and an M.A. in Historic Preservation Planning from Cornell University, where she also completed Ph.D. requirements (ABD) in Historic Preservation Planning. Before joining Georgetown, Lorena was a Building Plan Examiner in Arlington County's Inspection Services Division. While in private architectural practice, she focused on complex historic preservation projects. Lorena joined Georgetown University in April 2016 as an Associate University Planner and is now a member of Capital Projects.
Lorena worked on the Georgetown University Medical Campus Master Plan and managed many feasibility studies such as the ICC/SFS, the Leavey Tower, the Building South of Regents, the Student Life Corridor and Reiss Science Hall. She has participated in lab projects for both the College and the Medical School including the Sarah Johnson Lab and the COVID Lab. Her most recent projects include a new office suite for the Security Studies Program in the Car Barn, the Dharmalaya for Mission & Ministry, and the Gaston Hall Balcony Reinforcement project. Lorena serves as Planning and Facilities Management's representative to the Old Georgetown Board/Commission of Fine Arts and serves on the Public History and Memorialization Working Group on Slavery, Memory & Reconciliation.
Contact: lp755@georgetown.edu
(202) 687-0948
---
Carla Tiberi, A.S.L.A.
University Landscape Architect and Assistant Director of Capital Projects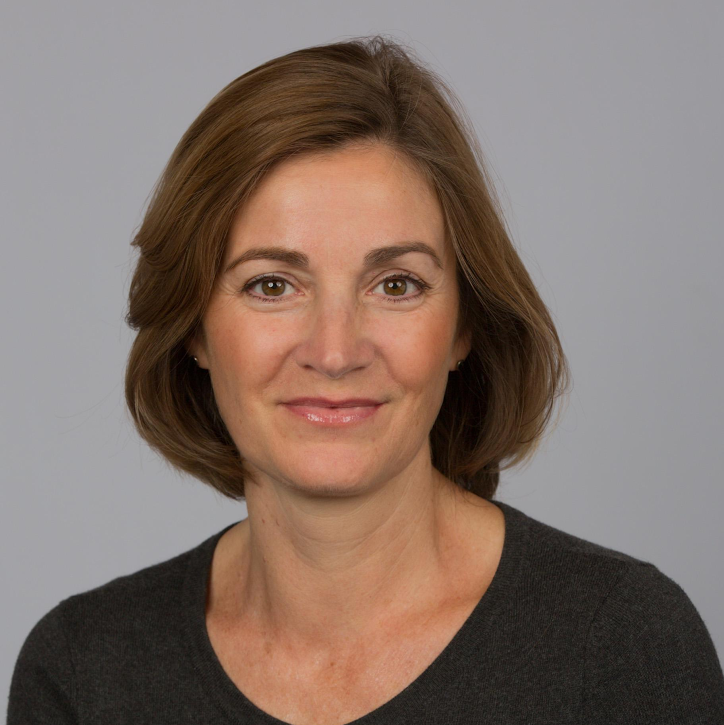 Carla Tiberi has been a licensed Landscape Architect for thirty years, working for institutions of higher education as well as for private design firms. She earned her master's degree in Landscape Architecture from Syracuse University and has a bachelor's degree in Planning and Environmental Design.
Since joining Georgetown University in 2014, Carla has managed site improvements projects throughout campus as well as architecture and interiors projects. Her recent projects include a new roof-top sports field, campus stormwater management, residential optimization, ADA-code compliance, an art gallery and a number of beautification projects throughout campus.
Contact: cst40@georgetown.edu
(202) 687-5972
---
Sheila Hooks-Thompson
Accountant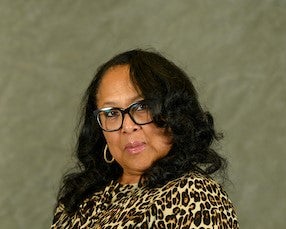 Since 1999, Sheila Hooks Thompson has worked for Georgetown University's accounting departments in a diverse range of capacities, not only gaining a holistic perspective on the institution's financial framework, but also developing a deep knowledge of the institution's commitment to growth and excellence in all its endeavors.
Her career began in the Student Accounts department. Shortly after her appointment, she was promoted and transferred to the Law Center's Financial Aid department to help manage the school's Loan Repayment Program. Five years later, she was promoted to Senior Accountant and transferred to Georgetown's General Accounting office where she managed a broad scope of financial projects for 15 years. In her current role in Capital Projects Sheila provides valuable support to the architects and engineers in the department and to Georgetown as a whole.
---
Katherine Williams, A.I.A.
Senior Project Manager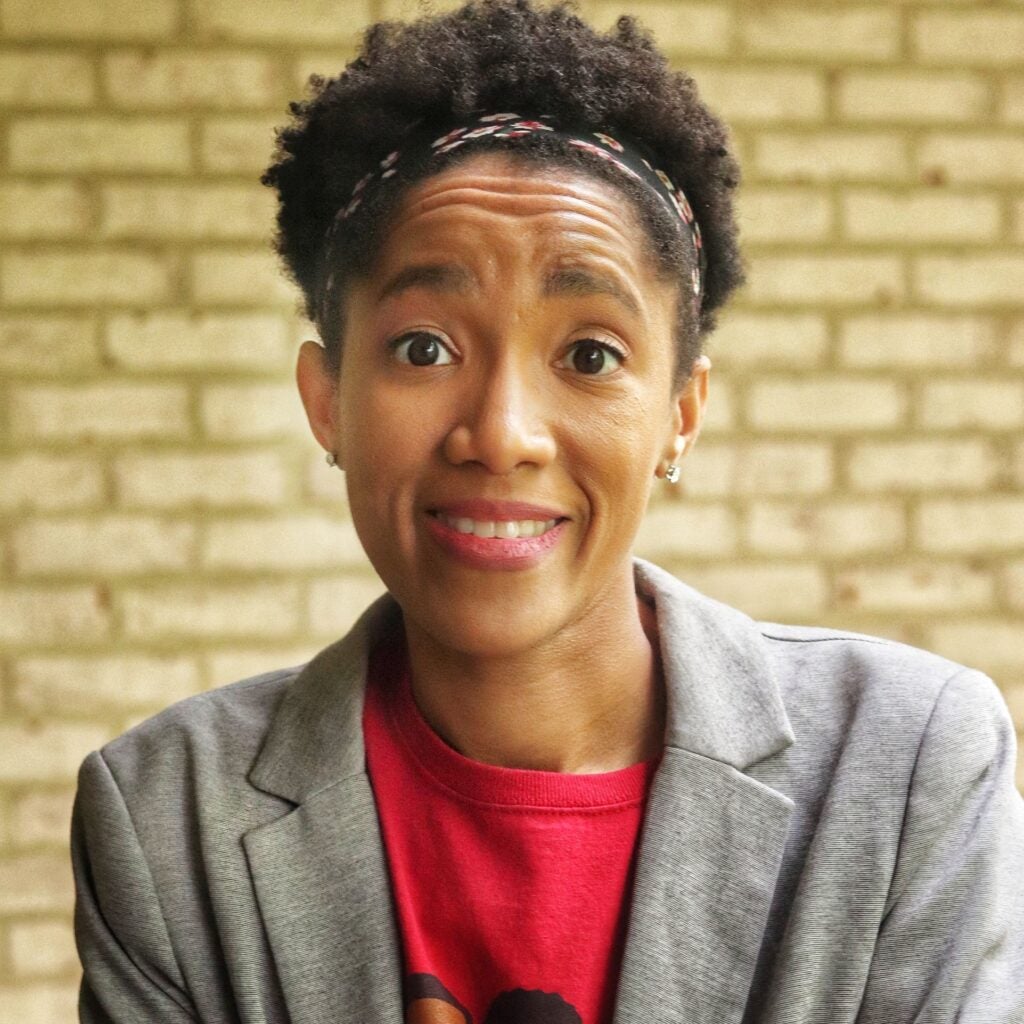 Katherine Williams joined Georgetown in 2020. She is a licensed architect and also has experience in real estate development and on the general contractor side. She is managing several renovation projects on campus. Katherine earned her Bachelor of Architecture from Howard University and her Master of Science in real estate from American University.
Contact: katherine.williams@georgetown.edu
202-687-6215