Arrupe Hall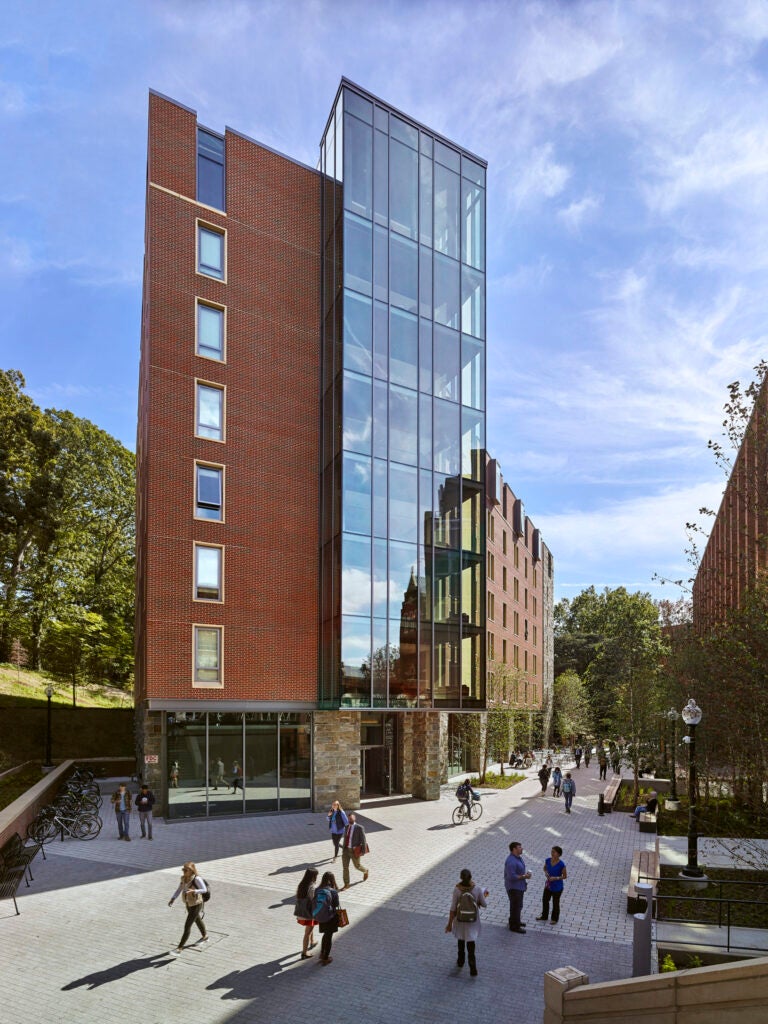 Naming History:
Arrupe Hall is named after Pedro Arrupe, S.J. (1907-1991) who has been called "The Second Founder" of the Society of Jesus.
Confronted by the momentous world events that helped shape his interior life, Arrupe was chosen to lead the Jesuits through a tumultuous period of ecclesial and cultural renewal after the Second Vatican Council. After he was ordained, Arrupe traveled to Japan in 1938 to serve as a missionary there. Following the bombing of Pearl Harbor, Japanese authorities arrested Arrupe on suspicion of espionage and held him in prison for over a month. After his release, Arrupe kept his word and continued serving as a missionary in Japan. He was in Hiroshima and survived the 1945 bombing that killed over 200,000 Japanese citizens. Arrupe and his fellow Jesuits took in over 150 injured Japanese citizens following the blast and used his spiritual and medical training to help save almost all of their lives. It was in 1965 that Arrupe was named the 28th Superior, or "Father General,". Arrupe had to guide the community through the changes following Vatican II. He was most concerned that the Jesuits make a commitment to addressing the needs of the poor. His work resulted in the decree from the 32nd General Congregation, Our Mission Today: The Service of Faith and the Promotion of Justice, passed in 1975. This led the Jesuits, especially in Latin America, to work in practical ways with the poor.
Building Features
The hall features eight floors of suite-style rooms that include 225 beds as well as shared living spaces and amenities such as private baths and kitchens for each suite. Each floor also has a furnished community room with couches, tables and a television as well as a communal kitchen. All rooms are carpet free and come furnished with beds and desks for each occupant. Arrupe Hall is also a Green Building. The LEED-certified building includes indoor bike storage, a green roof and water collection. This building also houses an RHO in it's lobby as well as a multipurpose room that is used for guest speakers along with club-based events.
Original Construction (2014)
Architect: Sasaki Associates
Builder: Gilbane Construction
Area: 29,385 square feet