Patrick Amorosa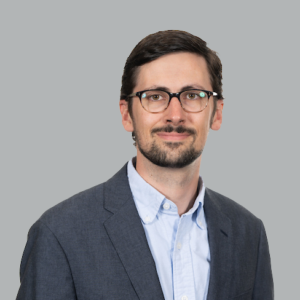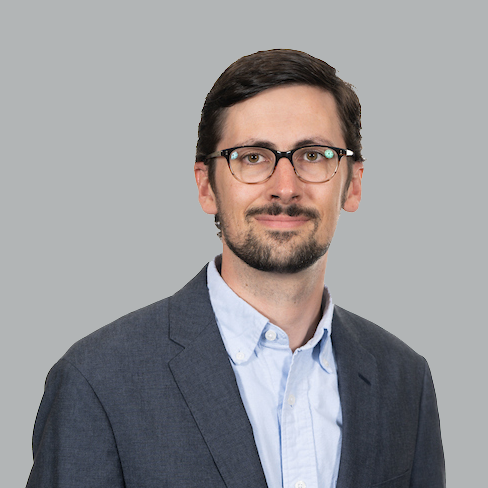 Senior Project Manager
MOBILE: 202-774-0055
EMAIL: pja38@georgetown.edu
BIO: Patrick Amorosa joined Georgetown University in 2011 and has had several positions in the Office of Capital Project prior to becoming a Senior Project Manager in 2022. Patrick is a licensed architect in the District of Columbia as well as a LEED Green Associate. He has worked on a wide variety of projects types and sizes, and has improved many corners of the Hilltop. He seeks to make a positive impact on the student experience through the creation of engaging places throughout campus. In addition to his work on Capital Projects, he is a liaison to the University's Visual Identity Group and manages the University's Steelcase Partnership. Patrick graduated from Carnegie Mellon University with a Bachelor of Architecture.
Patrick has worked on the following projects:
500 First St Renovation
125 E St – McCourt School of Public Policy
Gewirz Replacement
New South – Office of Student Equity and Inclusion
White-Gravenor – Student Services Center