Capital Planning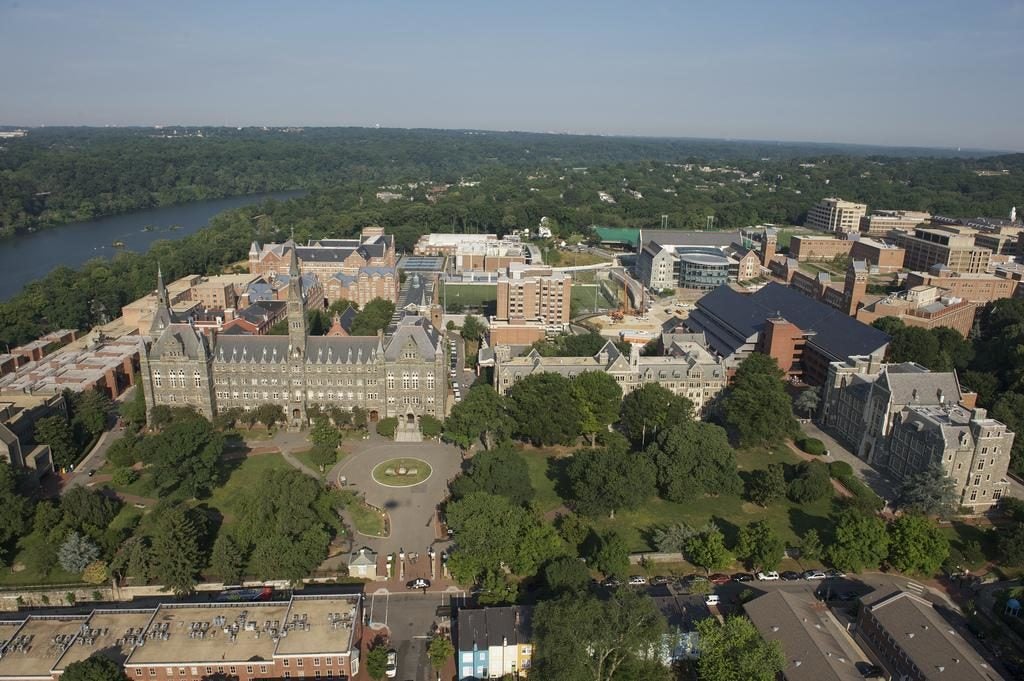 Capital Planning
Planning manages and leads the capital planning program. Responsibilities include the following:
Leads the annual development of Georgetown University's Capital Improvement Plan (CIP) to support the formation of a 5-year CIP and a 15-year notional CIP.
Participates in the production of the annual Capital Plan and Budget chapter in Georgetown University's Annual Financial Plan.
Analyzes, organizes and prioritizes capital project requests within the framework of fiscal, funding, physical and other constraints.
Maintains database and reporting tools and leads the Capital Plan committee through the annual planning process.
Provides key linkage between academic priorities of the University and capital projects.
Communicates on a regular basis with senior leadership about the Capital Plan.
Manages the project intake and approvals process.
Manages High Priority Deferred Maintenance database.
Manages the Facility Condition Assessment Program.
Links