ENGIE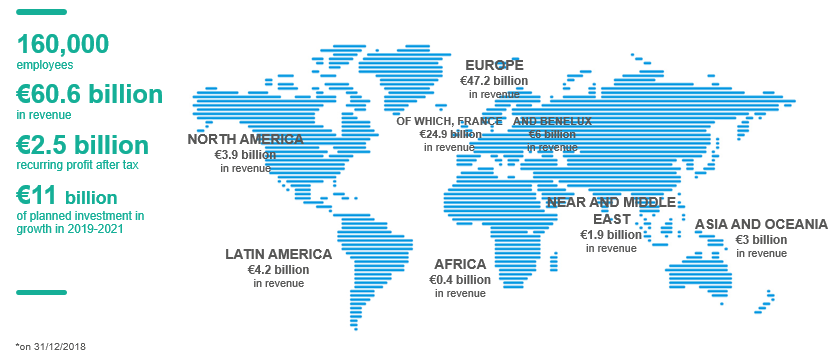 About ENGIE
ENGIE is a world-class operator that provides financing, design, construction management, energy procurement, utility, and operations, and maintenance services to 150+ higher education and healthcare facilities in the United States. ENGIE has a firm commitment to environmental, social, and governance best practices and has been recognized by Dow Jones Sustainability World Index and the Dow Jones Sustainability Europe Index, placing ENGIE among the top 10 percent of sustainability-driven companies in its peer group.
Accelerating Achievement of Sustainability Goals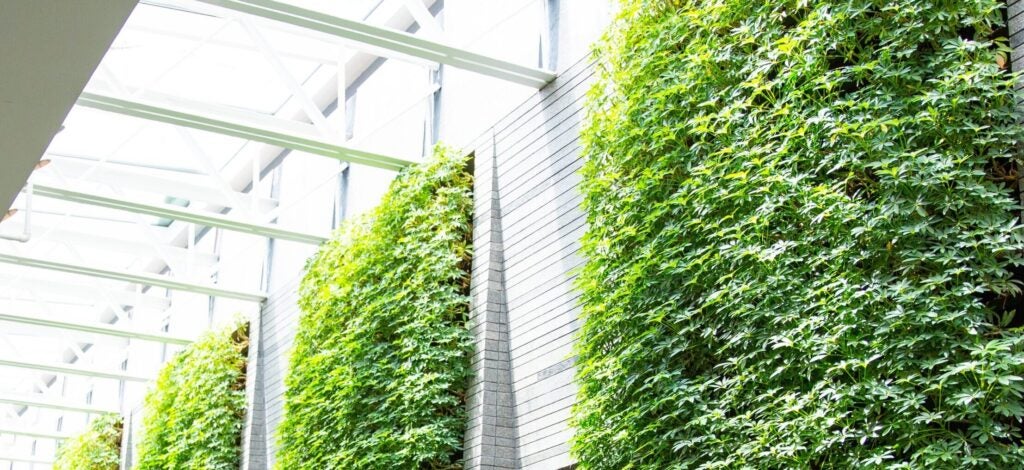 This partnership will help accelerate our progress toward aligning with the United Nations Sustainable Development Goals, integrating sustainability across our functional areas, and making us a model for how universities and other complex organizations can enhance their sustainability efforts.
It will also advance Georgetown's impact investing efforts, positioning the University to evaluate further investments in renewable energy and energy efficiency while continuing to divest investments in fossil fuel companies.
Our upcoming Healy Lawn project partnered with ENGIE is an example of other investments into improved energy efficiency projects. Find more in the Georgetown News Story.